Everything You Need to Know to Prepare For Admission to a Top U.S. College: The Rules for Admission Have Changed
An Interactive Webcast Exclusively for Hong Kong International School Parents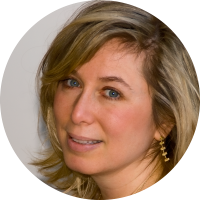 Presented by Dr. Deborah Bedor, CEO of College Admission Central, and one of America's top Ivy and Celebrity College Advisors
Tuesday, February 3rd from 9:00 AM to 10:00 AM (Hong Kong Time)
There is no charge for HKIS parents but you must register in advance.
Free MAQ Video and PDF
Checklist Download
The Ten Essential MAQ's (Must Ask Questions) When Applying to College
You're at risk of rejection if you don't know to ask these
College Acceptance Checklist PDF
Use this detailed checklist to make sure nothing falls through the cracks…
Get the Free MAQ video and PDF Checklist plus more college admission tips and updates specifically for 2015.
Your email address will be kept confidential and used only to send you the requested materials, tips, and updates.
×