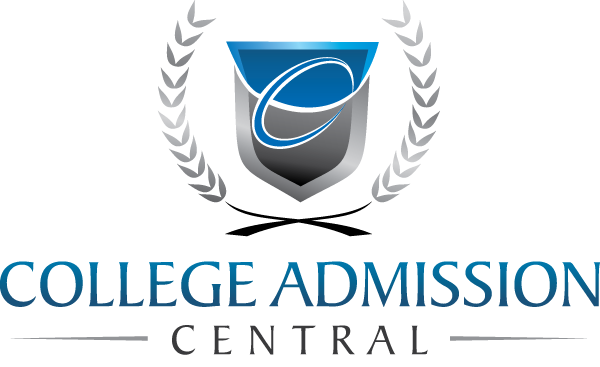 Special Discounts for Congress Attendees Only
Pre-Med Advantage is Included FREE
When You Enroll in Both CASS & SRWC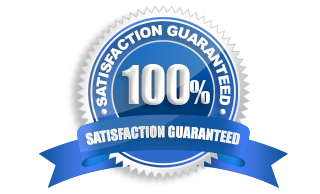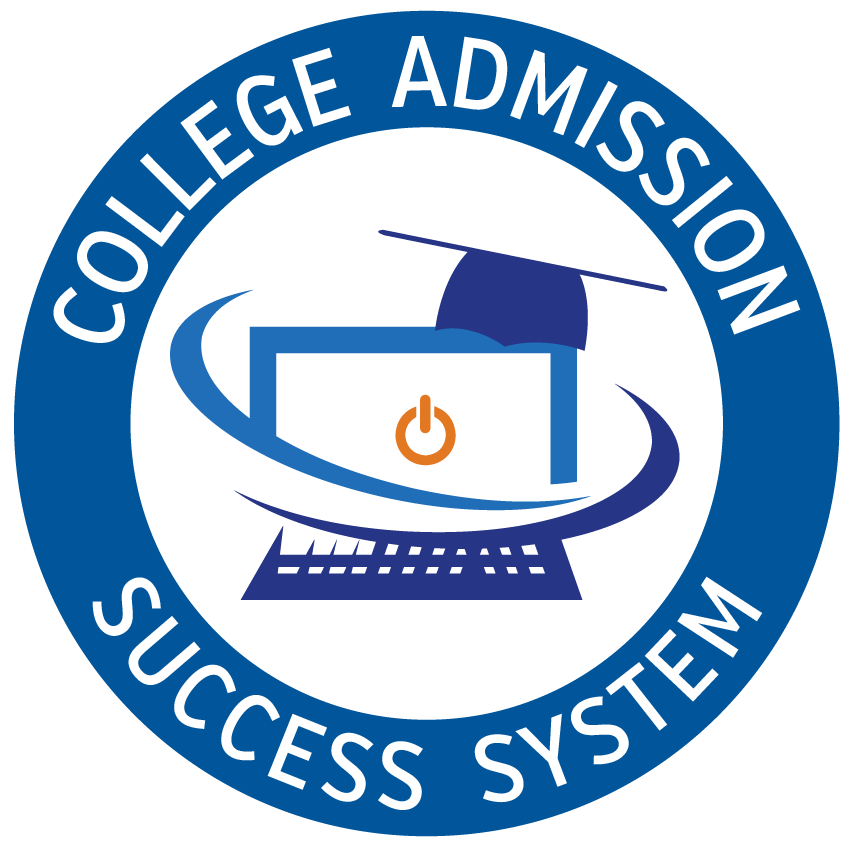 College Admission Success
System
The complete system for college acceptance includes all four powerful Admission Tools, a live "ask me anything" session with Dr. Bedor, six months of weekly coaching emails from Dr. B, and unlimited access to the premier self-paced online SAT/ACT prep course.
REGULARLY
$199/month (6 payments)
Congress Special
$149/month (6 payments)
Add to Order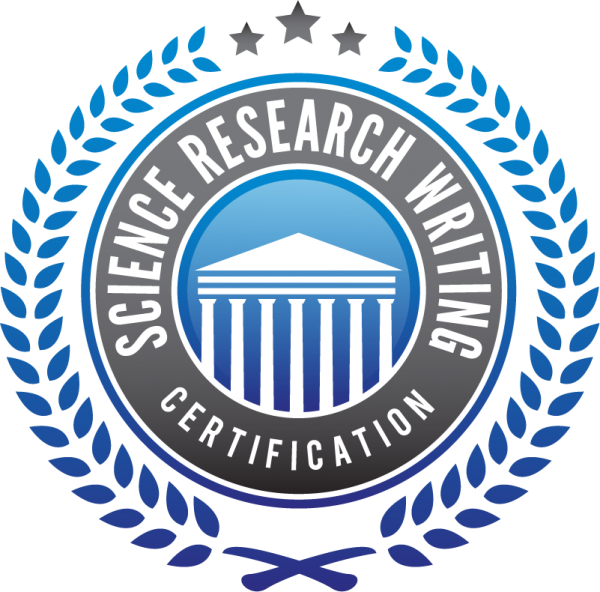 Science Research Writing Course with Laureate Certification
Get certified by completing this self-paced online course under the aegis of Nobel Laureates. Your Certification will impact college admissions and lead to coveted research internship opportunities on campus.
Regular Tuition
$445/month (3 payments)
Congress Special
$315/month (3 payments)
Add to Order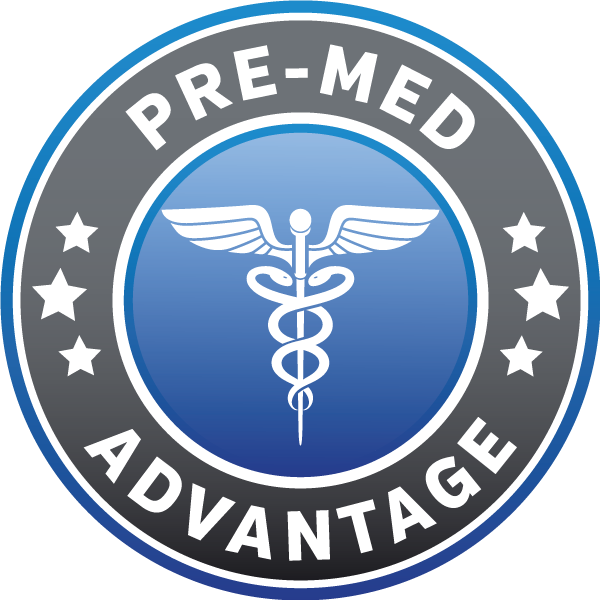 Pre-Med Advantage Program
An essential suite of tools and resources for acceptance at a top-tier pre-med program, BS/MD direct-med, or post-college medical school. Includes application essays, interview questions, and much more.
Congress Special
$199 (Single Payment)
Add to Order